ATN X-Sight-4k Pro 5-20x Smart HD Day and Night Rifle Scope (Mossy Oak Elements Terra)
ATN X-Sight-4k Pro 5-20x Smart HD Day and Night Rifle Scope (Mossy Oak, Elements Terra)
ATN X-Sight-4k Pro 5-20x Smart HD Day and Night Rifle Scope (Mossy Oak, Elements Terra)
ATN X-Sight-4k Pro 5-20x Smart HD Day and Night Rifle Scope (Mossy Oak, Elements Terra)
ATN X-Sight-4k Pro 5-20x Smart HD Day and Night Rifle Scope (Mossy Oak, Elements Terra)
ATN X-Sight-4k Pro 5-20x Smart HD Day and Night Rifle Scope (Mossy Oak, Elements Terra)
ATN X-Sight-4k Pro 5-20x Smart HD Day and Night Rifle Scope (Mossy Oak, Elements Terra)
ATN X-Sight-4k Pro 5-20x Smart HD Day and Night Rifle Scope (Mossy Oak Elements Terra)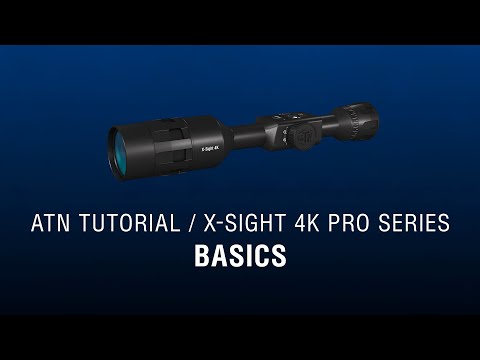 ATN X-Sight-4k Pro 5-20x Smart HD Day and Night Rifle Scope (Mossy Oak Elements Terra)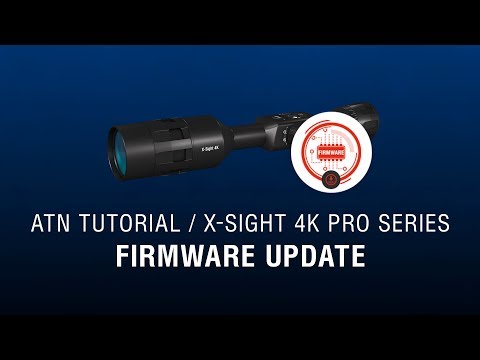 ATN X-Sight-4k Pro 5-20x Smart HD Day and Night Rifle Scope (Mossy Oak Elements Terra)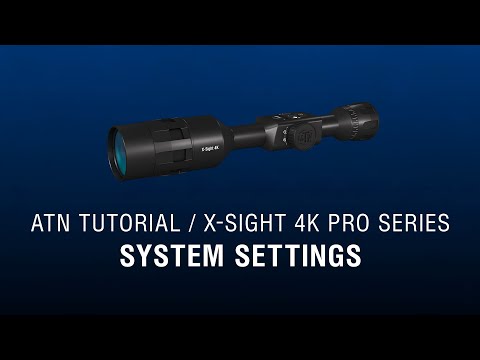 ATN X-Sight-4k Pro 5-20x Smart HD Day and Night Rifle Scope (Mossy Oak Elements Terra)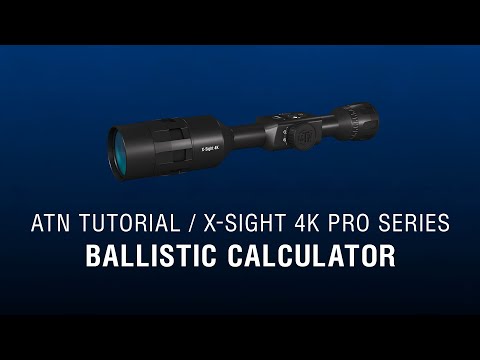 ATN X-Sight-4k Pro 5-20x Smart HD Day and Night Rifle Scope (Mossy Oak Elements Terra)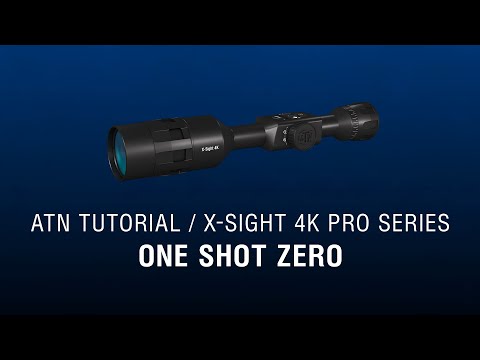 Product highlights:
3864 x 2218 ATN ultra HD 4K M265 sensor
ATN obsidian IV dual-core processor
5-20x Total magnification/HD optics
30/60/120 fps 1080p video recording
1280 x 720 HD color display
Smart rangefinder & ballistic calculator
4-64GB microSD card slot
Electronic compass & 3D gyroscope
Digital reticle & smooth zoom
Aluminum housing / 30mm maintube
Starting at $73/mo or 0% APR.
---
---
---
Need help deciding?
Contact us right now!
Call or chat with one of our experts.
In the box
ATN X-Sight-4k Pro 5-20x Smart HD Day and Night Rifle Scope (Mossy Oak Elements Terra)
ATN X-Sight-4k Pro 5-20x Smart HD Day and Night Rifle Scope (Mossy Oak Elements Terra)
Ring with Picatinny rail
L-shape ring
Eyecup
Sunshade
Standard Rings (2pcs.)
Infra-Red Illuminator
USB-C Cable
Scope Cover
Lens Tissue
2-Year Limited Warranty
ATN X-Sight-4k Pro 5-20x Smart HD Day and Night Rifle Scope (Mossy Oak Elements Terra)
The ATN X-Sight 4K Pro Rifle Scope offers an enhanced HD Night Vision Mode. Don't let the darkness slow you down.
Ultra HD Sensor with Ultra HD Optics
Ultra HD Optics with the ATN Revolutionary Ultra HD Day/Night Sensor gives you an incredibly crisp picture from any distance.
Video Record in 1080P
Don't miss another opportunity to capture that once-in-a-lifetime moment. Record your Hunting Adventures in Full HD and take photos to bring adventures back home to share with friends and family, and on social media.
Easy to Mount, Easy to Use
New controls: Spin to Zoom Wheel - what could be more Natural While the new Tactile Buttons let you feel every click for optimal control. Classic Ergonomics: 21st Century Technology designed to make your Shooting Experience easy and familiar.
One Shot Zero
Sighting in your scope has never been easier with One Shot Zero. Take a shot adjust your reticle and you are good to go.
ATN Radar
The game can be tagged with an ATN-capable laser device and the target's location will automatically be displayed on a map overlay in your phone and your ATN-connected device. Individuals using ATN Smart devices will see a mini radar in their field of view providing the relative direction and range to the tagged target.
Ballistic Calculator
Hunt responsibly by making sure your shot hits the target Each and Every time. Range, Wind, Multiple-Weapon Profiles, Angle to target, Temperature, Humidity, and more...
Smart Mil Dot Reticel
Now depending on your load, you can program the variance into this Smart Mil-Dot Reticle.
Dual Stream Video
You asked and we listened. Obsidian 4 not only Streams Video at HD resolution but can simultaneously Record to the SD card inside.
Recoil Activated Video
Never miss that Excellent Hunting Moment. Turn on RAV and let the X-Sight Record directly to your SD card. Recoil Activated Video (RAV) takes care of all your worries. Just relax and focus on your game and let the Obsidian Core do the heavy lifting.
Ultra Low Power Consumption
Our new Dual Core Processor not only runs fast but runs cool. 1st ever digital scope with over 18hrs of continuous battery power.
Recoil Resistant
Designed to withstand the pressures of High Caliber weapons. The X-Sight 4K Pro Scope is built out of Hardened Aluminium Alloy with Impact Resistant Electronics.
Auxiliary Ballistic Laser
The ABL Laser RangeFinder turns your X-Sight into a Long Range Hunters Dream. Simple installation and button operation will make you the deadliest predator around.


Ratings and reviews
ATN X-Sight-4k Pro 5-20x Smart HD Day and Night Rifle Scope (Mossy Oak Elements Terra)
ATN X-Sight-4k Pro 5-20x Smart HD Day and Night Rifle Scope (Mossy Oak Elements Terra)
---