https://s3.amazonaws.com/productuploader-uploads/staging/2/Image/7122633_1556383867_Dispatcher
https://s3.amazonaws.com/productuploader-uploads/staging/2/Image/7122634_1556450947_Dispatcher
https://s3.amazonaws.com/productuploader-uploads/staging/2/Image/7122635_1556450948_Dispatcher
https://s3.amazonaws.com/productuploader-uploads/staging/2/Image/7122636_1556450949_Dispatcher
https://s3.amazonaws.com/productuploader-uploads/staging/2/Image/7122637_1556450951_Dispatcher
https://s3.amazonaws.com/productuploader-uploads/staging/2/Image/7122638_1556383871_Dispatcher
https://s3.amazonaws.com/productuploader-uploads/staging/2/Image/7122639_1556383872_Dispatcher
https://s3.amazonaws.com/productuploader-uploads/staging/2/Image/7122640_1556450952_Dispatcher
https://s3.amazonaws.com/productuploader-uploads/staging/2/Image/7122642_1556450953_Dispatcher
GE 18.2 Cubic-Feet ENERGY STAR-Certified Top-Freezer Refrigerator (Stainless Steel)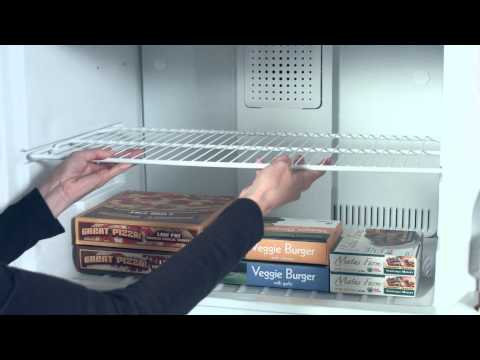 GE 18.2 Cubic-Feet ENERGY STAR-Certified Top-Freezer Refrigerator (Stainless Steel)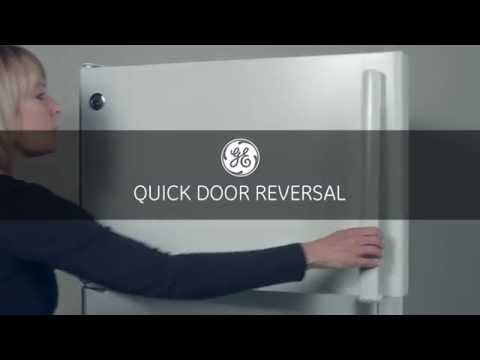 Product highlights:
#1 in Quality and Dependability
29-1/2" wide
Upfront dual temperature controls
Adjustable glass shelves
Snack drawer
Large door storage
Clear drawers
Equipped for optional icemaker
Adjustable wire freezer shelf
Spillproof freezer floor
Quick door reversal
Starting at $103/mo or 0% APR.
---
---
---
Need help deciding?
Contact us right now!
Call or chat with one of our experts.
In the box
GE 18.2 Cubic-Feet ENERGY STAR-Certified Top-Freezer Refrigerator (Stainless Steel)
GE® ENERGY STAR® 18.2 Cu. Ft. Top-Freezer Refrigerator (Stainless Steel)
GE 18.2 Cubic-Feet ENERGY STAR-Certified Top-Freezer Refrigerator (Stainless Steel)
#1 in Quality and Dependability
Among 14-18 cu. ft. refrigerators based on an independent study of property maintenance personnel. Source: The Stevenson Company, 2016—Market research company with over 20 years of experience in the appliance industry
29-1/2" wide
Upfront dual temperature controls
Separate controls for the freezer and fresh food compartments regulate interior temperatures
Adjustable glass shelves
A variety of shelf configurations provide additional options for food storage
Snack drawer
Conveniently stores favorite foods and allows for quick, easy access
Large door storage
Offers ideal space for storing large containers in the door, freeing up valuable shelf space
Clear drawers
Transparent drawers make finding your favorite items quick and easy
Equipped for optional icemaker
Easily accommodates the installation of an icemaker
Adjustable wire freezer shelf
Easily adjusts between two positions to accommodate items of all shapes and sizes
Spillproof freezer floor
Seamless design of the freezer floor wipes up easily for quick cleanup
Quick door reversal
Easily adjust refrigerator and freezer doors to swing from the left or the right side
Ratings and reviews
GE 18.2 Cubic-Feet ENERGY STAR-Certified Top-Freezer Refrigerator (Stainless Steel)
GE 18.2 Cubic-Feet ENERGY STAR-Certified Top-Freezer Refrigerator (Stainless Steel)
---