https://s3.amazonaws.com/productuploader-uploads/staging/2/Image/7128662_1556385749_Dispatcher
https://s3.amazonaws.com/productuploader-uploads/staging/2/Image/7128664_1556452017_Dispatcher
https://s3.amazonaws.com/productuploader-uploads/staging/2/Image/7128665_1556452017_Dispatcher
https://s3.amazonaws.com/productuploader-uploads/staging/2/Image/7128666_1556452018_Dispatcher
https://s3.amazonaws.com/productuploader-uploads/staging/2/Image/7128667_1556452020_Dispatcher
https://s3.amazonaws.com/productuploader-uploads/staging/2/Image/7128668_1556385754_Dispatcher
https://s3.amazonaws.com/productuploader-uploads/staging/2/Image/7128669_1556385754_Dispatcher
https://s3.amazonaws.com/productuploader-uploads/staging/2/Image/7128670_1556385755_Dispatcher
https://s3.amazonaws.com/productuploader-uploads/staging/2/Image/7128671_1556452021_Dispatcher
https://s3.amazonaws.com/productuploader-uploads/staging/2/Image/7128672_1556385756_Dispatcher
https://s3.amazonaws.com/productuploader-uploads/staging/2/Image/7128673_1556385757_Dispatcher
https://s3.amazonaws.com/productuploader-uploads/staging/2/Image/7128674_1556452022_Dispatcher
https://s3.amazonaws.com/productuploader-uploads/staging/2/Image/7128675_1556452023_Dispatcher
https://s3.amazonaws.com/productuploader-uploads/staging/2/Image/7128676_1556452025_Dispatcher
https://s3.amazonaws.com/productuploader-uploads/staging/2/Image/7128677_1556385761_Dispatcher
https://s3.amazonaws.com/productuploader-uploads/staging/2/Image/7128679_1556385762_Dispatcher
GE 30-Inch Slide-In Electric Range (Stainless Steel)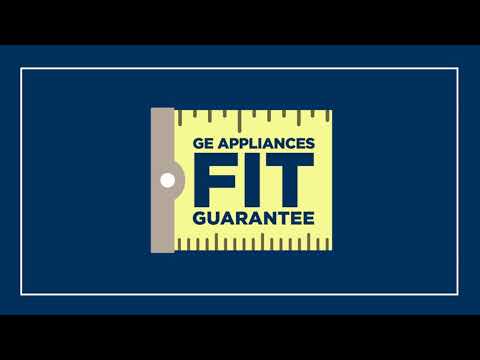 Product highlights:
Fit Guarantee See offer criteria and details
12"/9" dual element
9"/6" Power Boil element
Fifth element warming zone
Self-clean oven
5.3 cu. ft. oven capacity
Dual-element bake
Finished sides
Removable full-width storage drawer
Stainless steel knobs
White LED display
Starting at $155/mo or 0% APR.
---
---
---
Need help deciding?
Contact us right now!
Call or chat with one of our experts.
In the box
GE 30-Inch Slide-In Electric Range (Stainless Steel)
GE® 30" Slide-In Electric Range (Stainless Steel)
GE 30-Inch Slide-In Electric Range (Stainless Steel)
12"/9" dual element
Two heating elements in one offer flexibility
9"/6" Power Boil element
Produces rapid, powerful heat
Fifth element warming zone
Provides low-heat capability for foods
Self-clean oven
Cleans the oven cavity without the need for scrubbing
5.3 cu. ft. oven capacity
Enough room to cook an entire meal at once
Dual-element bake
Upper and lower elements produce even heat and great results
Finished sides
Attractive look allows for installation flexibility in any kitchen
Removable full-width storage drawer
Store cookware or kitchen accessories
Stainless steel knobs
A professional look and a robust feel make these knobs a joy to use
White LED display
Crisp light makes it easy to monitor the display from across the kitchen
Ratings and reviews
GE 30-Inch Slide-In Electric Range (Stainless Steel)
GE 30-Inch Slide-In Electric Range (Stainless Steel)
---