https://s3.amazonaws.com/productuploader-uploads/staging/2/Image/7117786_1556382243_Dispatcher
https://s3.amazonaws.com/productuploader-uploads/staging/2/Image/7117787_1556382244_Dispatcher
https://s3.amazonaws.com/productuploader-uploads/staging/2/Image/7117788_1556450045_Dispatcher
https://s3.amazonaws.com/productuploader-uploads/staging/2/Image/7117789_1556450047_Dispatcher
https://s3.amazonaws.com/productuploader-uploads/staging/2/Image/7117790_1556450048_Dispatcher
https://s3.amazonaws.com/productuploader-uploads/staging/2/Image/7117791_1556450049_Dispatcher
https://s3.amazonaws.com/productuploader-uploads/staging/2/Image/7117792_1556450050_Dispatcher
https://s3.amazonaws.com/productuploader-uploads/staging/2/Image/7117793_1556450051_Dispatcher
https://s3.amazonaws.com/productuploader-uploads/staging/2/Image/7117794_1556450052_Dispatcher
https://s3.amazonaws.com/productuploader-uploads/staging/2/Image/7117795_1556450053_Dispatcher
https://s3.amazonaws.com/productuploader-uploads/staging/2/Image/7117796_1556450053_Dispatcher
https://s3.amazonaws.com/productuploader-uploads/staging/2/Image/7117797_1556450055_Dispatcher
https://s3.amazonaws.com/productuploader-uploads/staging/2/Image/7117798_1556450056_Dispatcher
https://s3.amazonaws.com/productuploader-uploads/staging/2/Image/7117799_1556450057_Dispatcher
https://s3.amazonaws.com/productuploader-uploads/staging/2/Image/7117800_1556450058_Dispatcher
GE 7.4 Cubic-Feet Aluminized Alloy Drum Gas Dryer with HE Sensor Dry (White)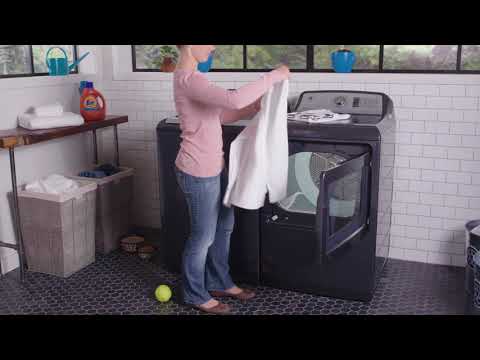 GE 7.4 Cubic-Feet Aluminized Alloy Drum Gas Dryer with HE Sensor Dry (White)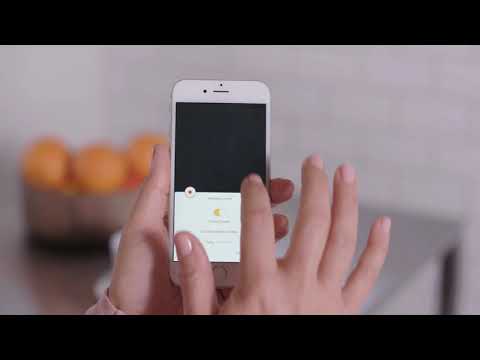 GE 7.4 Cubic-Feet Aluminized Alloy Drum Gas Dryer with HE Sensor Dry (White)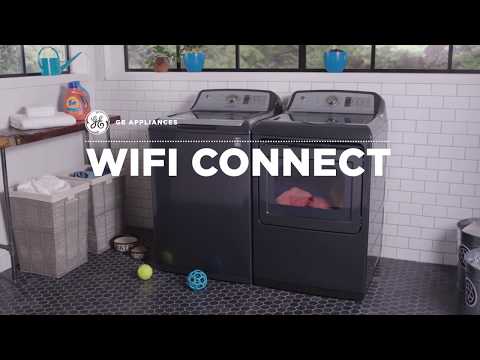 GE 7.4 Cubic-Feet Aluminized Alloy Drum Gas Dryer with HE Sensor Dry (White)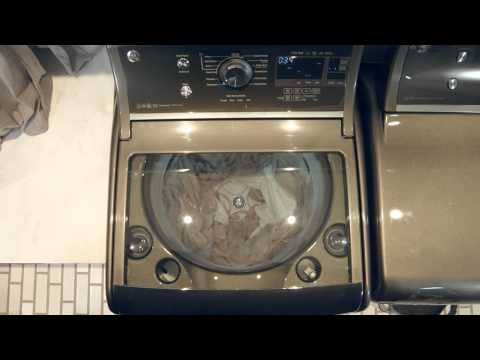 Product highlights:
Steam Select
WiFi Connect
WiFi Connect
HE Sensor Dry
Up to 120 ft. venting capability
Extended Tumble
ENERGY STAR® qualified
My Cycle Settings
Damp Alert
Starting at $78/mo or 0% APR.
---
---
---
Need help deciding?
Contact us right now!
Call or chat with one of our experts.
In the box
GE 7.4 Cubic-Feet Aluminized Alloy Drum Gas Dryer with HE Sensor Dry (White)
GE® 7.4 cu. ft. Capacity aluminized alloy drum Gas Dryer with HE Sensor Dry (White)
GE 7.4 Cubic-Feet Aluminized Alloy Drum Gas Dryer with HE Sensor Dry (White)
Steam Select
For the best results, customize your cycle by specifying the number of garments needing to be steamed
WiFi Connect
Control and monitor your laundry from anywhere with a smart device
WiFi Connect
Control and monitor your laundry from anywhere with a smart device
HE Sensor Dry
Takes the guesswork out of drying times by sensing the moisture in the drum and drying accordingly
Up to 120 ft. venting capability
Provides flexible installation
Extended Tumble
Tumble clothes without heat to help prevent creasing and wrinkling
ENERGY STAR® qualified
Meets or exceeds federal guidelines for energy efficiency for year-round energy and money savings
My Cycle Settings
Dry clothes with the settings you prefer on any cycle, rather than the defaults, and store your settings for later use
Damp Alert
Alerts you when clothes are the ideal dampness for ironing, for perfectly wrinkle-free results
Ratings and reviews
GE 7.4 Cubic-Feet Aluminized Alloy Drum Gas Dryer with HE Sensor Dry (White)
GE 7.4 Cubic-Feet Aluminized Alloy Drum Gas Dryer with HE Sensor Dry (White)
---