https://s3.amazonaws.com/productuploader-uploads/staging/2/Image/7085281_1556368444_Dispatcher
https://s3.amazonaws.com/productuploader-uploads/staging/2/Image/7085282_1556368444_Dispatcher
https://s3.amazonaws.com/productuploader-uploads/staging/2/Image/7085283_1556368445_Dispatcher
https://s3.amazonaws.com/productuploader-uploads/staging/2/Image/7085285_1556368449_Dispatcher
https://s3.amazonaws.com/productuploader-uploads/staging/2/Image/7085286_1556368450_Dispatcher
https://s3.amazonaws.com/productuploader-uploads/staging/2/Image/7085288_1556368453_Dispatcher
https://s3.amazonaws.com/productuploader-uploads/staging/2/Image/7085289_1556368453_Dispatcher
https://s3.amazonaws.com/productuploader-uploads/staging/2/Image/7085290_1556368454_Dispatcher
https://s3.amazonaws.com/productuploader-uploads/staging/2/Image/7085293_1556368457_Dispatcher
https://s3.amazonaws.com/productuploader-uploads/staging/2/Image/7085299_1556368465_Dispatcher
https://s3.amazonaws.com/productuploader-uploads/staging/2/Image/7085300_1556368466_Dispatcher
https://s3.amazonaws.com/productuploader-uploads/staging/2/Image/7085301_1556368467_Dispatcher
https://s3.amazonaws.com/productuploader-uploads/staging/2/Image/7085302_1556368468_Dispatcher
https://s3.amazonaws.com/productuploader-uploads/staging/2/Image/7085303_1556368470_Dispatcher
https://s3.amazonaws.com/productuploader-uploads/staging/2/Image/7085304_1556368472_Dispatcher
https://s3.amazonaws.com/productuploader-uploads/staging/2/Image/7085305_1556368473_Dispatcher
https://s3.amazonaws.com/productuploader-uploads/staging/2/Image/7085306_1556368474_Dispatcher
https://s3.amazonaws.com/productuploader-uploads/staging/2/Image/7085307_1556368476_Dispatcher
https://s3.amazonaws.com/productuploader-uploads/staging/2/Image/7085308_1556368477_Dispatcher
https://s3.amazonaws.com/productuploader-uploads/staging/2/Image/7085309_1556368478_Dispatcher
https://s3.amazonaws.com/productuploader-uploads/staging/2/Image/7085310_1556368479_Dispatcher
GE GDT695SMJES Stainless Steel Interior Dishwasher with Hidden Controls (Slate)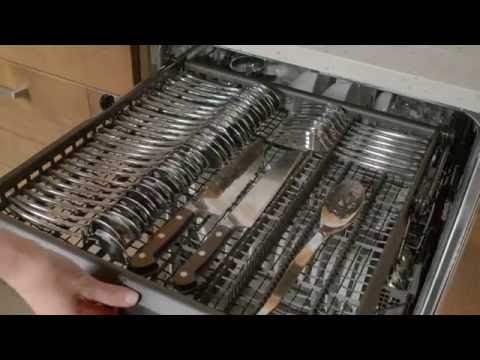 GE GDT695SMJES Stainless Steel Interior Dishwasher with Hidden Controls (Slate)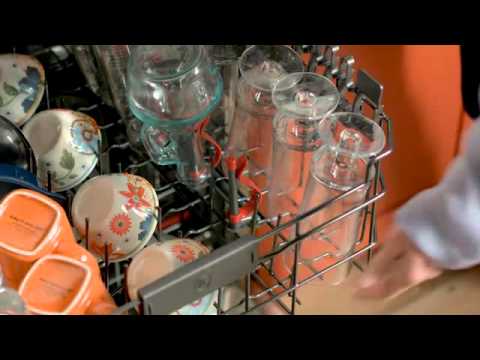 GE GDT695SMJES Stainless Steel Interior Dishwasher with Hidden Controls (Slate)
Product highlights:
Third Rack
Bottle Jets
Easy touch adjustable upper rack with 2 Stem Safe shelves
Piranha™ hard food disposer with removable filter
Full-extension smooth-glide upper rack
Hidden vent with fan dry
Lower rack multi-position, fold-down tines
Floor Protect
Wash zones
45 dBA
Black pearl racks with ball tip tines
Starting at $92/mo or 0% APR.
---
---
---
Need help deciding?
Contact us right now!
Call or chat with one of our experts.
In the box
GE GDT695SMJES Stainless Steel Interior Dishwasher with Hidden Controls (Slate)
GE® Stainless Steel Interior Dishwasher with Hidden Controls (Slate)
GE GDT695SMJES Stainless Steel Interior Dishwasher with Hidden Controls (Slate)
Third Rack
Easily clean an entire flatware collection, knives and small utensils with an additional rack across the top of the dishwasher
Bottle Jets
Clean hard-to-reach areas inside tall items with up to 4 dedicated jets integrated into the upper rack that shower water deep inside for the ultimate clean
Easy touch adjustable upper rack with 2 Stem Safe shelves
Quickly adjust the upper rack 2 inches up or down to accommodate tall glassware and 10 ½" plates with plenty of room in the bottom rack for large platters and cookie sheets
Piranha™ hard food disposer with removable filter
To ensure consistently clean items, this stainless steel blade rotates at 3,600 RPM to pulverize food particles and helps to prevent large particles from clogging the wash arms
Full-extension smooth-glide upper rack
Loading and unloading is smooth and simple with a durable rack that fully extends on ball bearings
Hidden vent with fan dry
Dishes dry quickly and efficiently with a fan that extracts moisture from the interior
Lower rack multi-position, fold-down tines
Configure racks to fit your dishes with adjustable loading options including multi-position, fold-down tines
Floor Protect
Uncommon leaks can be easily detected and contained
Wash zones
Wash a true half-load in either the upper or lower rack without sacrificing cycles and options available on a full wash
45 dBA
Ultra-quiet operation creates a peaceful kitchen environment even as it delivers powerful wash performance
Black pearl racks with ball tip tines
Offers durability and secures dishes
Ratings and reviews
GE GDT695SMJES Stainless Steel Interior Dishwasher with Hidden Controls (Slate)
GE GDT695SMJES Stainless Steel Interior Dishwasher with Hidden Controls (Slate)
---