https://s3.amazonaws.com/productuploader-uploads/staging/2/Image/7118292_1556382418_Dispatcher
https://s3.amazonaws.com/productuploader-uploads/staging/2/Image/7118293_1556382421_Dispatcher
https://s3.amazonaws.com/productuploader-uploads/staging/2/Image/7118294_1556450140_Dispatcher
https://s3.amazonaws.com/productuploader-uploads/staging/2/Image/7118295_1556450141_Dispatcher
https://s3.amazonaws.com/productuploader-uploads/staging/2/Image/7118296_1556382423_Dispatcher
https://s3.amazonaws.com/productuploader-uploads/staging/2/Image/7118297_1556450142_Dispatcher
https://s3.amazonaws.com/productuploader-uploads/staging/2/Image/7118298_1556382424_Dispatcher
https://s3.amazonaws.com/productuploader-uploads/staging/2/Image/7118299_1556382425_Dispatcher
https://s3.amazonaws.com/productuploader-uploads/staging/2/Image/7118300_1556382425_Dispatcher
https://s3.amazonaws.com/productuploader-uploads/staging/2/Image/7118302_1556382427_Dispatcher
GE 27.8 Cubic-Feet ENERGY STAR-Certified French-Door Refrigerator (Stainless Steel)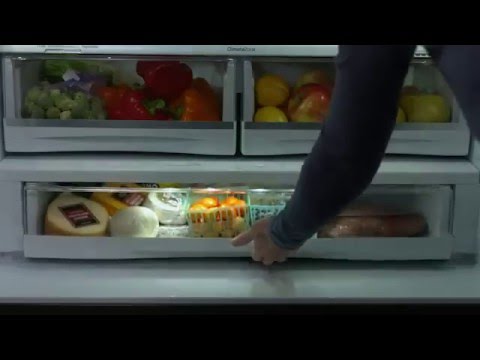 GE 27.8 Cubic-Feet ENERGY STAR-Certified French-Door Refrigerator (Stainless Steel)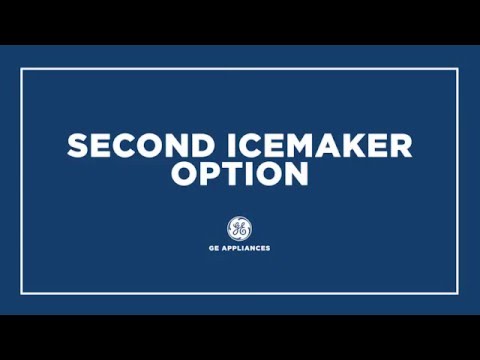 GE 27.8 Cubic-Feet ENERGY STAR-Certified French-Door Refrigerator (Stainless Steel)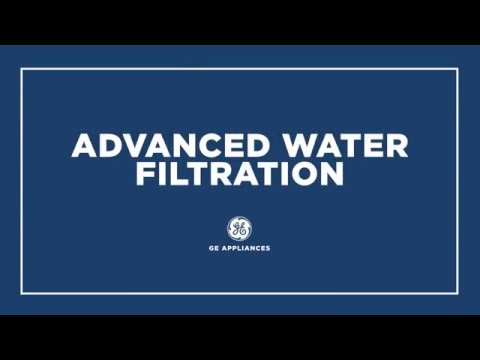 GE 27.8 Cubic-Feet ENERGY STAR-Certified French-Door Refrigerator (Stainless Steel)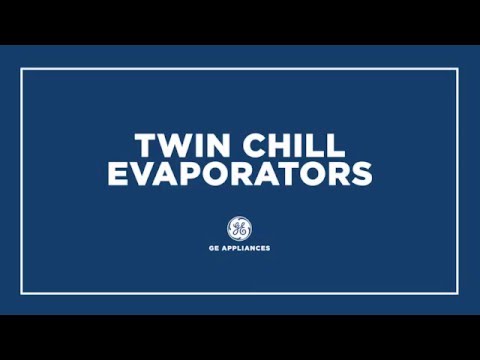 GE 27.8 Cubic-Feet ENERGY STAR-Certified French-Door Refrigerator (Stainless Steel)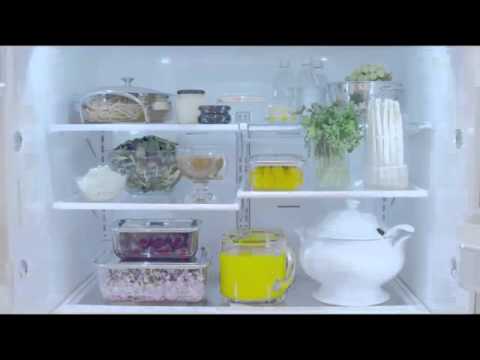 GE 27.8 Cubic-Feet ENERGY STAR-Certified French-Door Refrigerator (Stainless Steel)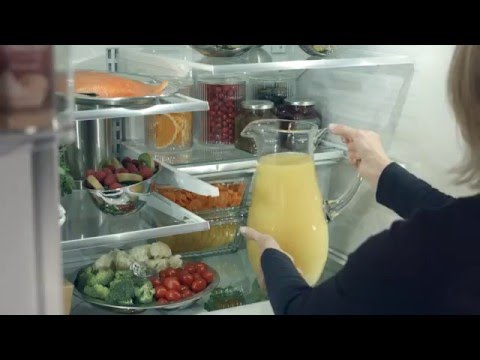 Product highlights:
Full-width, electronic temperature-controlled drawer with LED lights
Second icemaker option
Advanced water filtration uses RPWFE replacement filter
TwinChill™ evaporators
Showcase LED lighting
Quick Space shelf
Turbo Cool and Turbo Freeze settings
Starting at $283/mo or 0% APR.
---
---
---
Need help deciding?
Contact us right now!
Call or chat with one of our experts.
In the box
GE 27.8 Cubic-Feet ENERGY STAR-Certified French-Door Refrigerator (Stainless Steel)
GE® ENERGY STAR® 27.8 Cu. Ft. French-Door Refrigerator (Stainless Steel)
GE 27.8 Cubic-Feet ENERGY STAR-Certified French-Door Refrigerator (Stainless Steel)
Full-width, electronic temperature-controlled drawer with LED lights
3 accurate settings deliver the optimal temperature for your favorite foods, while lights indicate the chosen setting
Second icemaker option
Always have extra ice on hand with an optional second icemaker in the freezer (IM5D kit sold separately)
Advanced water filtration uses RPWFE replacement filter
Reduces trace pharmaceuticals from water and ice* (* Removes 98% of ibuprofen, atenolol, fluoxetine, progesterone and trimethoprim. These pharmaceuticals are not necessarily in all users' water)
TwinChill™ evaporators
Separate climates in the fresh food and freezer sections help keep foods fresh
Showcase LED lighting
Positioned throughout the interior and under fresh food doors to spotlight foods inside the refrigerator and in the freezer
Quick Space shelf
Quickly slides out of the way to make room for tall items
Turbo Cool and Turbo Freeze settings
An extra boost of cold air restores interior to set temperature for optimum food freshness
Ratings and reviews
GE 27.8 Cubic-Feet ENERGY STAR-Certified French-Door Refrigerator (Stainless Steel)
GE 27.8 Cubic-Feet ENERGY STAR-Certified French-Door Refrigerator (Stainless Steel)
---