Lensbaby Pro Kit with Velvet 85, Burnside 35 and Twist 60 for Nikon F
Lensbaby Pro Kit with Velvet 85, Burnside 35 and Twist 60 for Nikon F
Lensbaby Pro Kit with Velvet 85, Burnside 35 and Twist 60 for Nikon F
Lensbaby Pro Kit with Velvet 85, Burnside 35 and Twist 60 for Nikon F
Lensbaby Pro Kit with Velvet 85, Burnside 35 and Twist 60 for Nikon F burnside 35 optic
Lensbaby Pro Kit with Velvet 85, Burnside 35 and Twist 60 for Nikon F twist 60 optic
Lensbaby Pro Kit with Velvet 85, Burnside 35 and Twist 60 for Nikon F velvet 85 optic
Lensbaby Pro Kit with Velvet 85, Burnside 35 and Twist 60 for Nikon F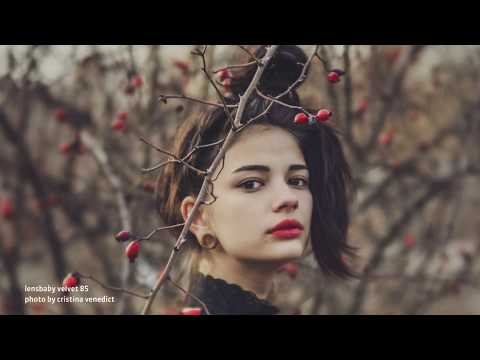 Lensbaby Pro Kit with Velvet 85, Burnside 35 and Twist 60 for Nikon F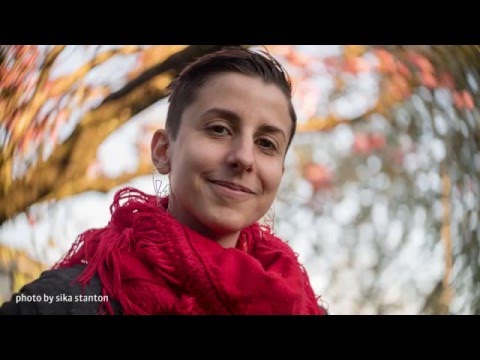 Product highlights:
Three of LensBaby's most popular lenses
Includes Velvet 85, Burnside 35, and Twist 60
Velvet 85 85mm f/1.8 lens produces images with ethereal glow
Burnside 35 35mm f/2.8 lens creates area of sharp focus
Twist 60 60mm f/2.5 lens for full frame SLR and mirrorless
Lenses contained in custom printed Nanuk 910 hard case
---
Need help deciding?
Contact us right now!
Call or chat with one of our experts.
In the box
Lensbaby Pro Kit with Velvet 85, Burnside 35 and Twist 60 for Nikon F
Velvet 85
Burnside 35
Twist 60
Nanuk 910 Hard Case
Lensbaby Pro Kit with Velvet 85, Burnside 35 and Twist 60 for Nikon F
The Lensbaby Pro Kit includes three of their most popular lenses - the Velvet 85, Burnside 35, and Twist 60 - contained in a custom Lensbaby printed Nanuk 910 hard case.
Velvet 85
Velvet 85 is a 85mm f/1.8 lens that produces images with an ethereal glow and crisp vintage feel in a perfect-for-portrait 85mm focal length. Shoot at bright apertures to create soft, dreamy images with underlying sharpness and detail or stop down to darker apertures to capture a classic, film-like quality in your images. Velvet 85 has 1:2 macro capabilities, focusing as close as 9.5" from the front of the lens, allowing you to hone in and capture specific details or create magical miniature scenes. With its all-metal lens bodies, Velvet 85 features the heft and smooth, dampened manual focusing of classic mid-20th century lenses.
Burnside 35
Burnside 35 is a 35mm f/2.8 lens that lets you create images with a large, bright central area of sharp focus and amazing color rendition surrounded by subtle, swirling bokeh and vignette. Use Burnside 35's aperture ring to control the size of your focus area and amount of swirl –bright apertures will give you the most swirl and a smaller focus area, while darker apertures will give you a large focus area with less swirling bokeh. Adjust Burnside 35's secondary aperture system using the gold effect slide on the side of the lens. This slider enhances the lens' optical effects to create additional balance and harmony between focus, bokeh and vignette. This versatile lens allows you to capture life -whatever surrounds you and grabs your eye - as it happens.
Twist 60
Twist 60 is a 60mm f/2.5 lens for full frame SLR and Mirrorless Cameras. True to the 1840 design by Joseph Petzval, this lens reveals striking separation between your subject and their background with delicious twisty blur. Shooting at bright apertures delivers subtle vignette bringing extra attention to anything you place within the large central area of focus for a timeless, vintage look. As you stop down the area of focus gets larger while still creating subtle swirling at the edges. Twist 60 is a metal-bodied, non-tilting lens that is recommended for full frame cameras.
Ratings and reviews
Lensbaby Pro Kit with Velvet 85, Burnside 35 and Twist 60 for Nikon F
Lensbaby Pro Kit with Velvet 85, Burnside 35 and Twist 60 for Nikon F
---