BZBGear Smart Controller for HDMI over IP Series
BZBGear Smart Controller for HDMI over IP Series
BZBGear Smart Controller for HDMI over IP Series
BZBGear Smart Controller for HDMI over IP Series
BZBGear Smart Controller for HDMI over IP Series
BZBGear Smart Controller for HDMI over IP Series
BZBGear Smart Controller for HDMI over IP Series
BZBGear Smart Controller for HDMI over IP Series
BZBGear Smart Controller for HDMI over IP Series
BZBGear Smart Controller for HDMI over IP Series
BZBGear Smart Controller for HDMI over IP Series
BZBGear Smart Controller for HDMI over IP Series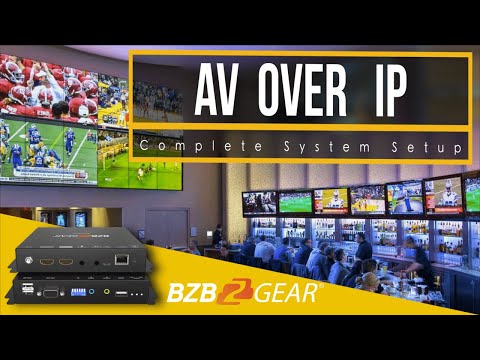 BZBGear Smart Controller for HDMI over IP Series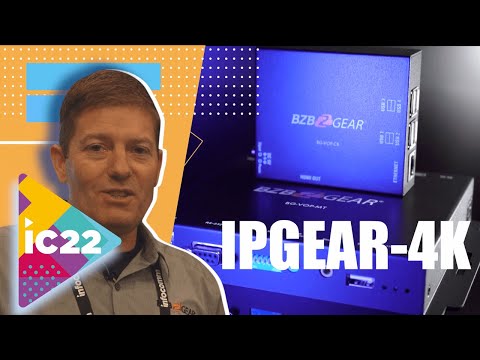 BZBGear Smart Controller for HDMI over IP Series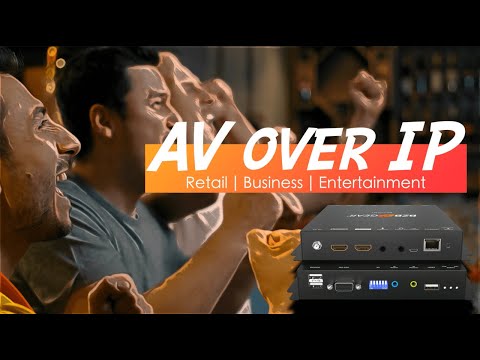 Product highlights:
TAA compliant product
Auto-detection of transceiver units on the network
Includes web interface and Mobile App support
Schedule time for audio/video mapping, cycle play, and mute/resume
Auto-reboot ensures devices are always online
Control center of the IP-based BG-VOP-MT transceiver
Intuitive and powerful user interface
Monitors all devices in one central location
Perfect for AV distribution over large campuses
Starting at $50/mo or 0% APR.
---
---
---
Need help deciding?
Contact us right now!
Call or chat with one of our experts.
In the box
BZBGear Smart Controller for HDMI over IP Series
BZBGear Smart Controller for HDMI over IP Series
5V power adapter
User Manual
Limited 3-Year Warranty
BZBGear Smart Controller for HDMI over IP Series
The BZBGear Smart Controller for HDMI over IP Series is a smart controller that provides system management for BZBGEAR's BG-VOP-MT transceivers. In addition to managing devices and serving as the gateway for the web interface, this TAA-Compliant unit allows users to monitor the IP-based BG-VOP-MT transceivers in real-time.
Functionality
This device allows the system to be highly expandable and can manage up to 1024 transceivers at the same time. With a web-based GUI, users can drag and drop any source to any connected display, build video walls, and create custom on-screen displays.
Control
The BG-VOP-CB is capable of continuous system monitoring and self-recovery. This includes real-time event notifications and alerts. A free iOS app is available for mobile control as well. With a simple and easy-to-use interface, this app allows easy control of basic system functions such as mapping and preset recall.
Connectivity
This unit uses a 5V DC power adapter, an HDMI connector, and an Ethernet port for system connectivity. The simple connections allow stress-free installation and servicing.
Storage and Design
In case of temperature fluctuations in the operating environment, the BG-VOP-CB can safely operate between temperatures of 0~40-degree C. The compact form factor makes placement easy with dimensions of 90 x 78 x 29 millimeters.
Ideal for
Given its features, interface, and ease of use, the BG-VOP-CB provides a reliable and cost-effective IP video solution for audio-visual professionals. It is also perfectly suited for distributing audio-visual signals across large campuses or with multiple buildings.
Ratings and reviews
BZBGear Smart Controller for HDMI over IP Series
BZBGear Smart Controller for HDMI over IP Series
---