Sigma 56mm f/1.4 DC DN Contemporary Lens for Micro Four Thirds
Sigma 56mm f/1.4 DC DN Contemporary Lens for Micro Four Thirds
Sigma 56mm f/1.4 DC DN Contemporary Lens for Micro Four Thirds
Sigma 56mm f/1.4 DC DN Contemporary Lens for Micro Four Thirds
Sigma 56mm f/1.4 DC DN Contemporary Lens for Micro Four Thirds
Sigma 56mm f/1.4 DC DN Contemporary Lens for Micro Four Thirds
Sigma 56mm f/1.4 DC DN Contemporary Lens for Micro Four Thirds
Sigma 56mm f/1.4 DC DN Contemporary Lens for Micro Four Thirds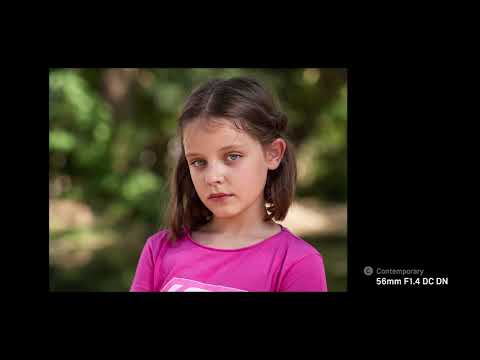 Sigma 56mm f/1.4 DC DN Contemporary Lens for Micro Four Thirds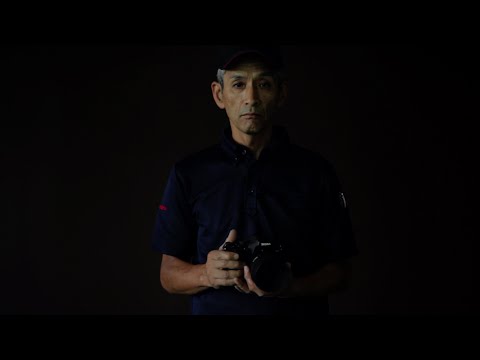 Product highlights:
Focal length: 56mm
Aperture range: f/1.4-16
Micro Four Thirds mount lens
APS-C Image Sensor format
Smallest Mid-Tele lens in class
Smooth AF ideal for video shooting
SLD Glass element corrects Axial Color Aberration
Stepping Motor enables smooth and quiet autofocus
Designed to minimize flare and ghosting
Dust- and splashproof design with rubber sealing
---
Need help deciding?
Contact us right now!
Call or chat with one of our experts.
In the box
Sigma 56mm f/1.4 DC DN Contemporary Lens for Micro Four Thirds
Sigma 56mm f/1.4 DC DN Contemporary Lens for Micro Four Thirds
Sigma LH582-01 Lens Hood
Sigma 56mm f/1.4 DC DN Contemporary Lens for Micro Four Thirds
Offering an opportunity to experience the fun of shooting wide open, the third addition to the Contemporary series is this smallest mid-tele lens in its class, 56mm F1.4 DC DN Contemporary Lens. While retaining the compact, lightweight, and outstanding image quality concepts of the Contemporary line, thanks to Sigma's leading-edge technology, this lens provides the amount of bokeh and admirable brightness expected from f/1.4 lenses even in the mid-tele range. This addition completes the large aperture series comprised of portable wide-angle, standard, and telephoto lenses.
Optimal Performance
This Sigma DC DN lens is designed for optimal performance on cameras with APS-C image sensors. When a DC lens is used with a camera with a full-frame image sensor, vignetting will occur. Photographers are advised to adjust image area settings for optimal image results. It is designed for optimal performance on cameras with a short flange back distance.
Smooth AF Ideal for Video Shooting
The combination of optical design for video AF and use of the stepping motor enables smooth and quiet autofocus. This lens is also compatible with the Sony E-mount Fast Hybrid AF, achieving precise AF tracking. By using the face recognition or eye AF functions of cameras, focus will continuously be on the face or the eye even if the subject moves during the shoot.
Impressively Compact Construction
To achieve such a compact construction, lens design is considered based on the capabilities of the camera body function to correct peripheral light amount and distortion. Moreover, axial color aberration, which is difficult to eliminate by image processing, is efficiently corrected by incorporating an SLD glass element. A compactness and lightweight construction combined with superb image quality is achieved.
Designed to Minimize Flare and Ghosting
From an early stage in the lens design process, flare and ghosting have been measured to establish an optical design resistant to strong incident light sources such as backlighting. Sigma's Super Multi-Layer Coating reduces flare and ghosting to help photographers produce sharp and high contrast images even in backlit conditions. The included lens hood can be attached to block out extraneous light, which can have a negative effect on rendering performance.
Ratings and reviews
Sigma 56mm f/1.4 DC DN Contemporary Lens for Micro Four Thirds
Sigma 56mm f/1.4 DC DN Contemporary Lens for Micro Four Thirds
---